Marta Smaga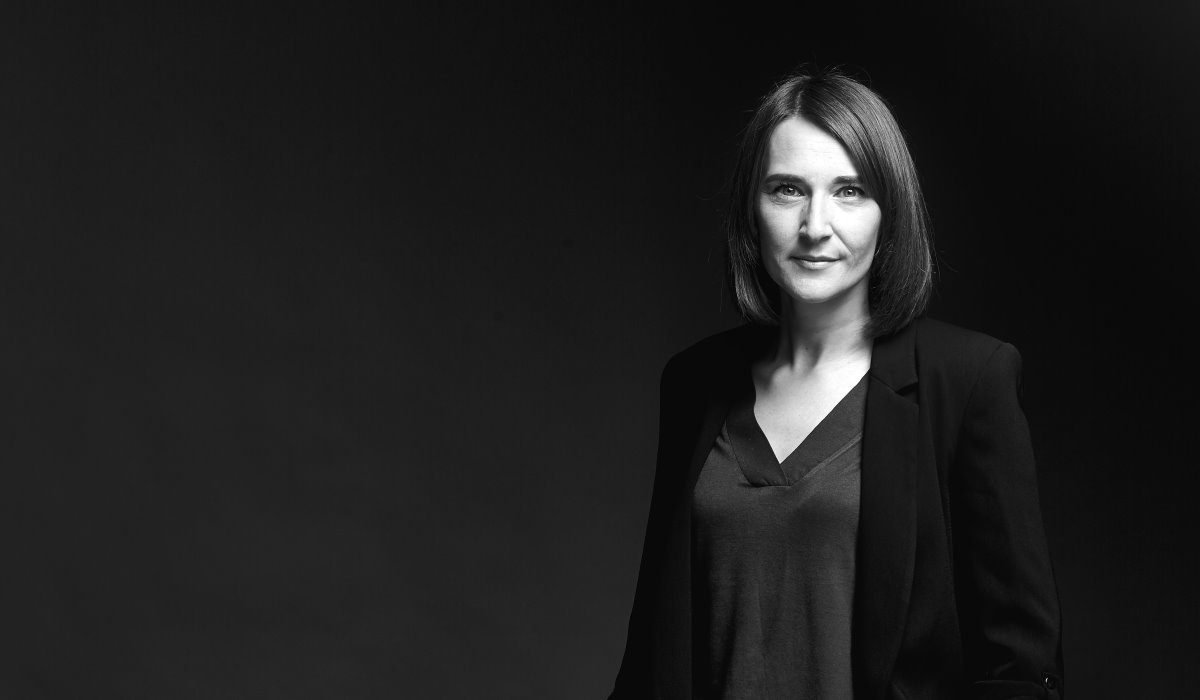 For ten years, first as project manager, and then director of the development and technology department, she was responsible for the largest internet projects of the Money Group - from developing their strategies, through online implementation, acquiring Google traffic, right up to expansion enabling profits to be achieved. As a member of the Board of Directors she managed that company's largest department, running the team of programmers, graphic artists and project managers.
Her professional experiences include creating a line of premium class lifestyle websites, mobile applications, and tools for analysing user data. She also supervised the technical and conceptual sides of the implementation, commissioned by the Onet Group - Ringier Axel Springer, of the Polish version of the Business Insider website. She also managed one of the largest free email operators in Poland - Onet.Poczta. Along with Tomasz Bonek, she has produced a series of business guides published by Wolters Kluwer, the most prestigious business publisher in Poland.
She is an expert involved in SEO and SEM. She specialises in web usability and optimisation of internet solutions. She has wide experience in monetising websites, e-commerce and lead generation.